About me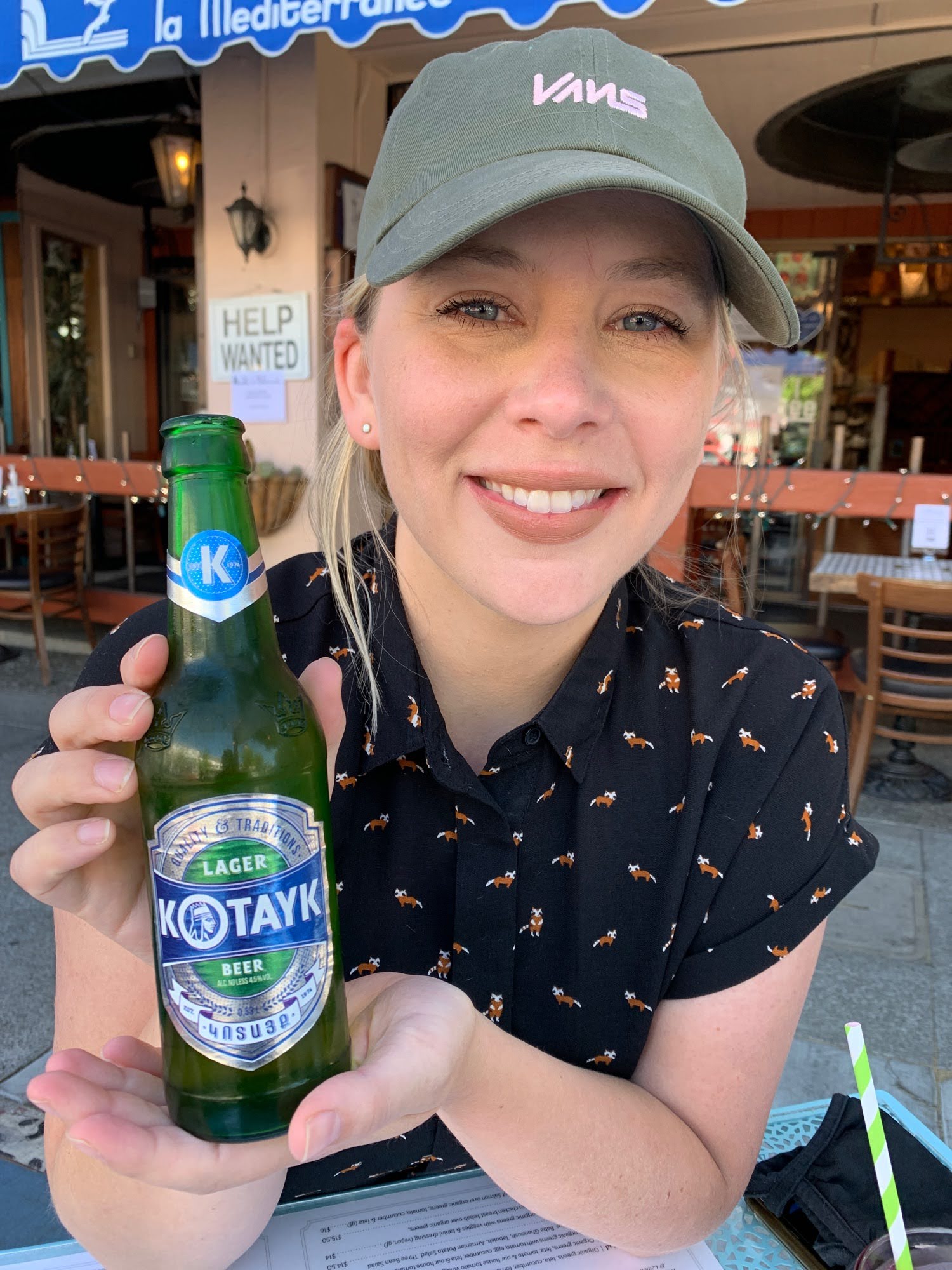 I was born and raised in Dallas-Fort Worth, but landed in the Pacific Northwest shortly after graduating from college and a few weeks after getting hitched. And, wouldn't ya know, 11 years later and we're still calling Seattle home.
My work
For the last decade, I've worked across wordy mediums in marketing, communications and PR. When I put pen to paper, I aim to meet audiences where they're at and provide useful, actionable insights. I've worked for agencies and on in-house creative teams, for tech startups and a top-tier research university, and on behalf of clients from the City of Seattle's Waterfront Seattle Program to Alderbrook Resort & Spa and the Northwest Cherry Growers Association.
I also contribute to a variety of publications on a freelance-basis, covering Seattle and the Pacific Northwest, travel, real estate, craft beer and art/artists.
See my freelance published works.
Other tidbits
I'm an advocate for rescue dogs, particularly pit bull and other big-headed, maligned goofballs. If you're looking for a four-legged addition to the fam, Dog Gone Seattle is a Seattle-area foster-based rescue. They do incredible work.
Since my first trip across the pond in 2015, I've visited seven European countries—some more than once. There's nothing as reinvigorating as getting out of your element, shaking things up a bit and coming away with new perspectives. ✈️
I loveee German-style beers, from a crisp pilsner or malty märzen to a roasty dunkel. On a warm-weather day, catch me post-bike ride, sipping a helles or a Mexican lager. During the soggy fall and winter months, I'll be cozied up with a rich, decadent milk stout.