Articles and blog posts
PitchBook blog

I co-manage the company's blog—stewarding a once-languishing owned channel into a revenue-generating content hub that garnered 500k+ pageviews in 2020.
My work on the PitchBook blog includes (or has included):
Assigning tasks and deadlines to writers, designers and multimedia pros
Developing the blog's first-ever content strategy
Standardizing an editorial process
Building out monthly editorial content calendars
Optimizing new an historically high-performing posts to improve SERP visibility
Writing/editing articles to fit our brand voice, tone, and style guidelines
Recent PitchBook blog posts: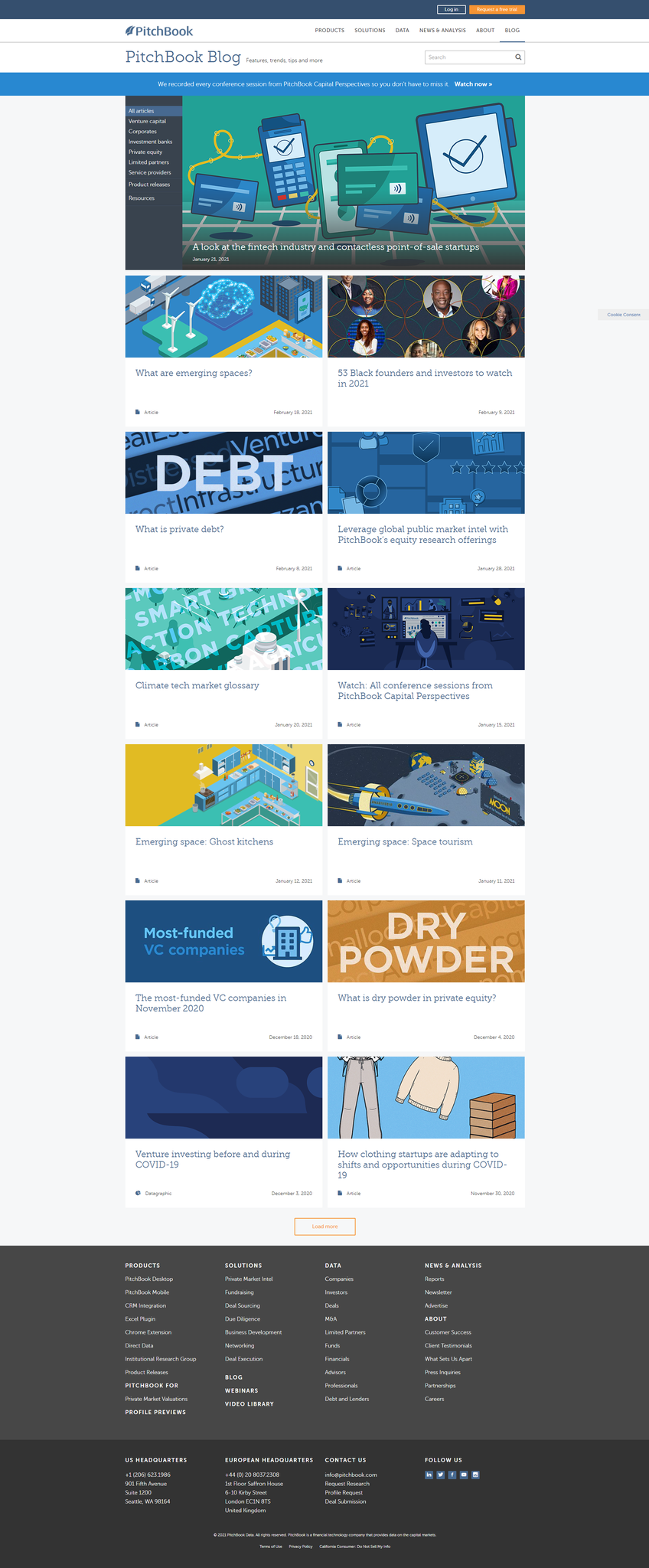 University of Washington, College of the Environment homepage

For four years, I maintained the College of the Environment's homepage—a destination for news and information related to the college's students, faulty and research staff. From writing (and filming!) student stories to cross-promoting coverage of faculty members' research findings, my articles for the college included: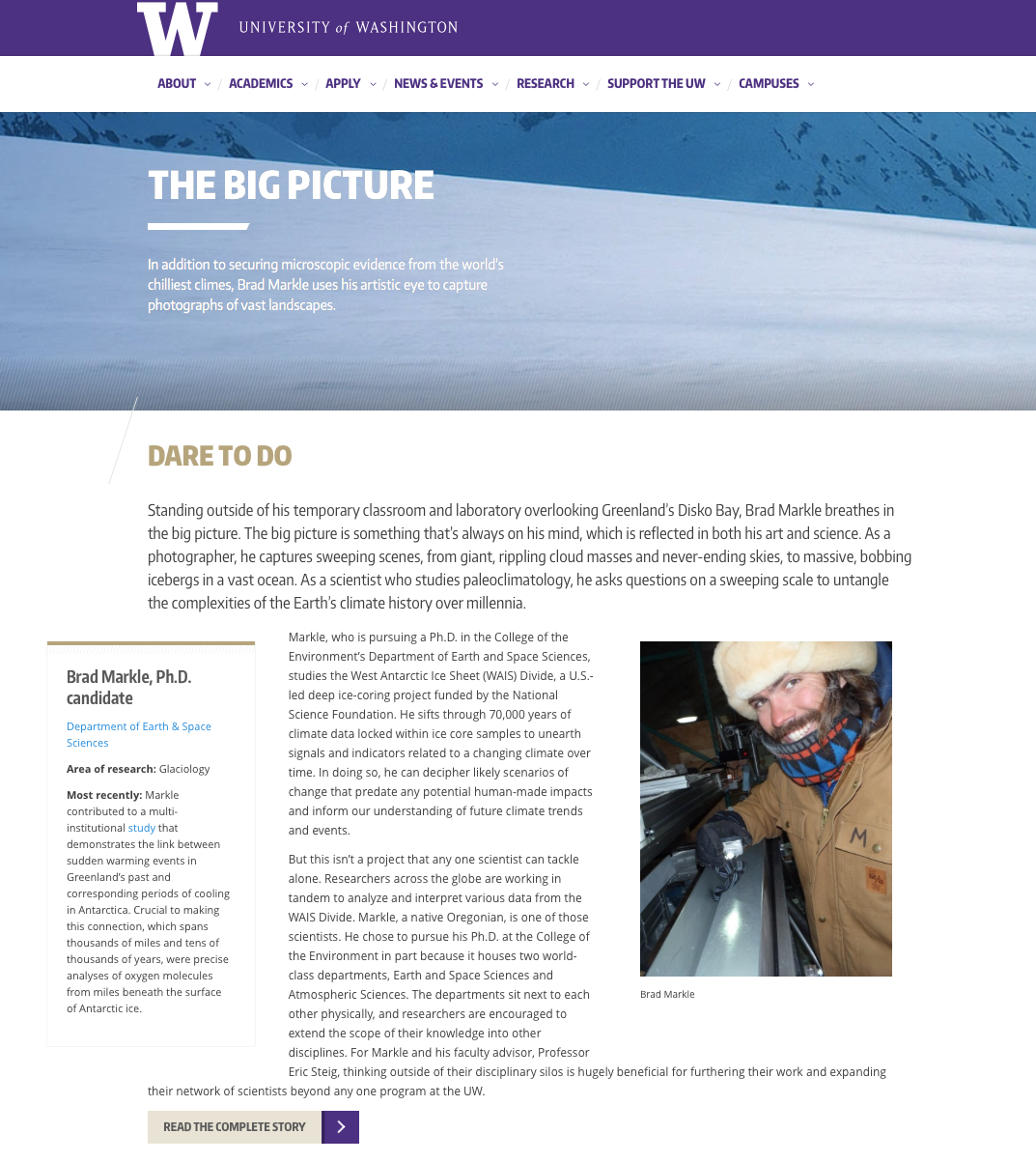 For additional articles and blog posts, see the full list.